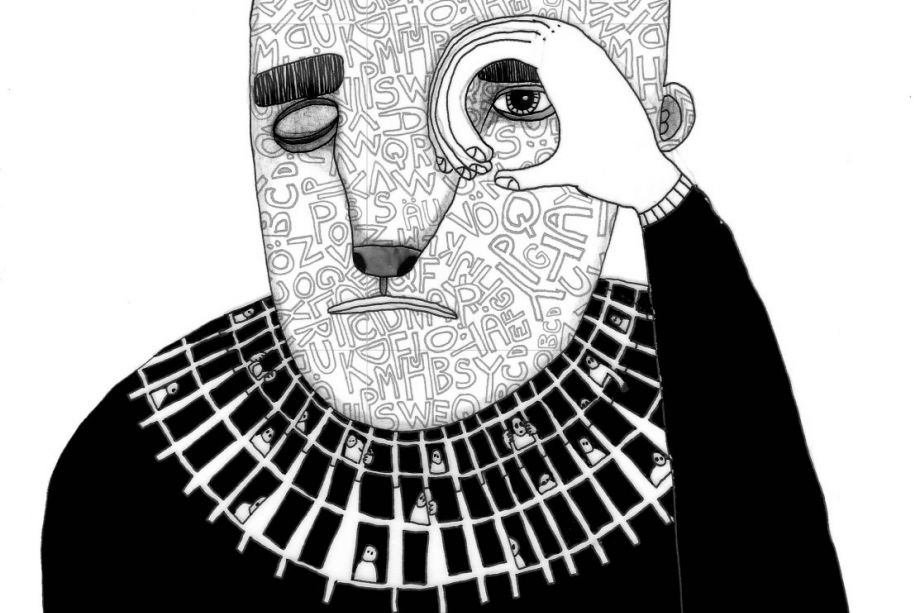 The evil paradox of the media society
No one can remain untouched by the current assaults against civilians in Syria. Most people, too, I believe, when confronted with what increasingly seems to be an escalating genocide on the country's own citizens, are struck by what must be deemed the really evil paradox of our media society. We witness. We know what is taking place. We have very small means of preventing the occurring events. Those of us who remember Rwanda in 1994 recognize this situation.
This is perhaps not the arena for speculations about the world's intervention or not. However, the fact that we know what is happening and what is being done to people—in detail—is simultaneously both a source of despair and perhaps the most hopeful aspect of the situation. That we are reached by the voices and images of those who live in the epicentre of oppression is a fact that puts high demands on us. PEN/Opp wants to be a link in the chain of all these voices. In this issue we hear the voice of Manhal al-Sarraj, a Syrian poet, who—in detail—describes the dilemma of the evil paradox: what knowledge dare I share with others? How do I manage the feelings of impotence that come from being allowed a look into the locus of the violence? And do we fully understand all the fragmented pictures and messages that reach us through still rather unrefined information channels?
On July 1 it was exactly one year since Martin Schibbye and Johan Persson were imprisoned in Ethiopia. This means that there are now three Swedish journalists who are imprisoned for what they have written, published, or done research on. The third one is Dawit Isaak. It has become clear to the Swedish public that these three men are in prison for much the same reason as thousands of journalists and writers the world over, namely, as a result of the escalating threats and growing violence against professional writers that we have been witnessing in the world. It is of course possible to understand this wave of aggression as a reaction to the new media and information channels that digital platforms have opened up, but it can also be understood as a significant information war where journalists, bloggers, and other writers are subjected to more momentous threats. The Egyptian journalist Mesfin Negash writes about the context in which Schibbye and Persson are a part, where they are two of several journalists kept in the same prison.
It is vital that we understand that, despite the differing contexts, the threats against the written word, against journalists and writers, are highly similar either we are discussing Ethiopia, Mexico, or Belarus. Ideologies may differ but the threats directed towards an open debating climate are almost identical. This global attack on the freedom of speech must be met by international means using the combined forces that the defenders of free speech have at their disposal. PEN/Opp wants to be part of such a project.