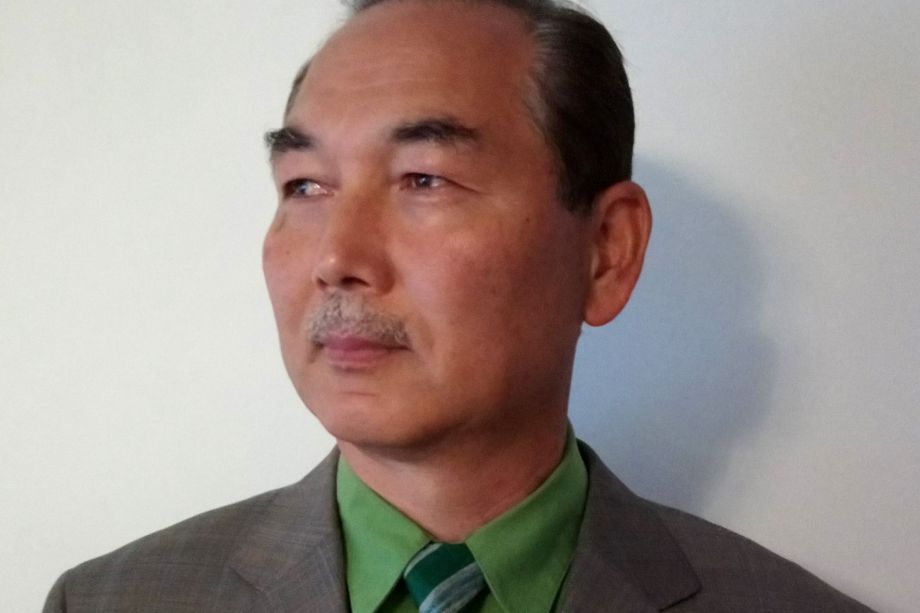 To my friends from Chile
In 2003 the writer and poet Abdushukur Muhammet fled the oppression in the Xinjiang Province in China. Today he lives with his family in Sweden. His three published works in Uyghur can no longer be found in his home country since all Uyghur literature has been forbidden. The Chinese regime collected them and burnt them. We here publish three of his poems.
I had two friends from Chile,
Both of them have since passed away,
One was a poet, and another was a poem.
The poem is named Eduardo Morales
The poet is named Pablo Neruda.
Pablo wrote poems his entire life
Earned a Nobel Prize,
Eduardo lived his whole life like a poem,
Yet, no one gave him any prizes.
Pablo wrote poems, but did not live like one,
At night he emerges from his writing,
Assists the murderer of Trotsky.
Eduardo has never written poems
But he washes his heart with poetry.
He is poetry
He always walked beside me like poetry.
He passed recently,
However, the poetic life he lived remains.
He introduced Chile to the Uyghurs,
However, Pablo Neruda is not aware that the Uyghurs exist.
Mihrigül
If someone asks you about your dreams,
Do not tell them
About your dreams of the blue skies
the crescent moon and the star.
You probably already know
you've heard from your grandmother how to interpret dreams.
Only give them
Your dream as an act of charity.
The sun has not yet risen for us
We will interpret your dream at noon.
Mihrigül
If someone asks you about your dreams,
Tell them
About your wounded heart that is coming out of your eyes,
About your husband and son,
Who are floating in your tears
Tell them
Your past that has become the dead leaves,
Your soul that is torn apart
From the fear and terror
Tell them further
The dried-up eyes,
Which were right in front of you
That were hungry for life,
The innocent girls whose aspirations were shattered,
Agony of the angel-like mothers.
Mihrigül
If someone asks about your dreams,
Gift them your tears
Let the world see who you are.
Winter
The poem
Takes the grey street
Walks with it along the edges of the winter.
The bald wind caresses
The swollen faces of the street corners
With its cold and frozen hand.
The void inside me that I cannot contain
Standing dazed for a moment
In front of libraries and cafes
With eyes full of sorrow.
Maybe the lost Persian cat
Is happier than the poem.
On the opposite side of the road
The girl is looking for her cat
What a resemblance she bears to the poem.
The cat, the girl, the poem, and me
We do not know each other
Nonetheless, we are one and worthless.