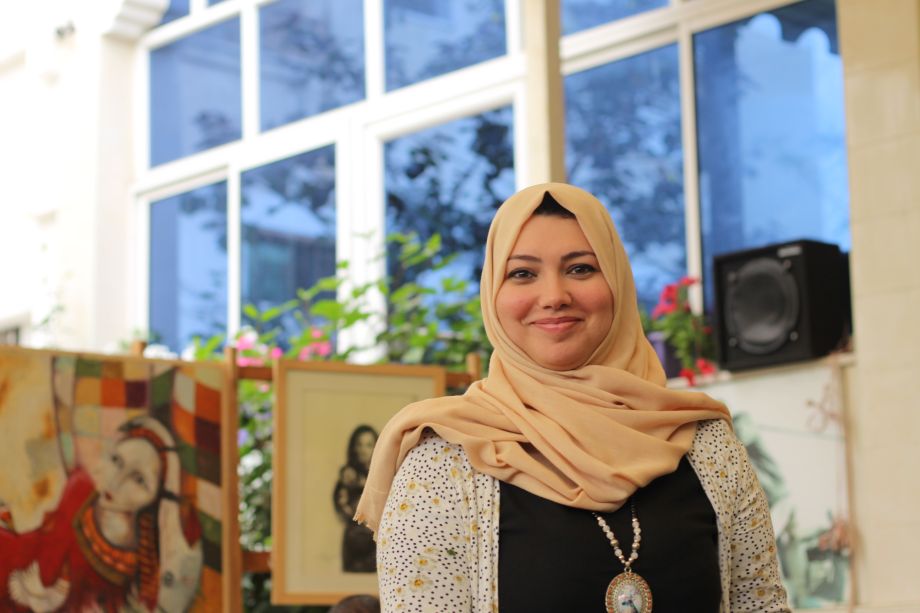 Poems by Hind Joudeh
These two poems are from the poetry collection Nobody Always Leaves by Hind Joudeh, a Palestinian poet living in Gaza. Joudah was born in 1983 in al-Bureij refugee camp in Gaza. She writes poetry and short stories, is published on various websites, and has participated in several cultural events. The Palestinian poet has written scripts for several documentaries and done voice overs. She has also worked in radio production, and with Workers Radio in Gaza. She produced and presented a show called Good Morning, Homeland for Radio Al-Hurriya in Gaza. She won the Appreciation Prize by the Youth Ideas Association for her short story, and the Golden Prize at the Arab Youth Gathering Festival in Cairo in 2006. Her first collection of poetry, entitled Nobody Always Leaves was published by Mosaique House in Amman in 2013. She is currently the editor-in-chief of Magazine 28 in Gaza.
Boat
Field olives,
drowning in the oil of fatigue.
Fishermen's boats,
that an absent moon cannot extinguish.
A boat singing to the waves,
illuminating the hungry fish.
The love of my heart,
who falls asleep while hungry,
and wakes up to the lisp of the morning rooster,
and claws its morsels between the noise of steps,
which are burdened.
.
.
.
You
Nostalgia,
the child of your spoiled heart,
how did you raise him?
Nostalgia,
an old woman sitting at the door of your heart, chattering,
a teenager being boyish all the time,
a rebel without an appointment,
a restless stray.