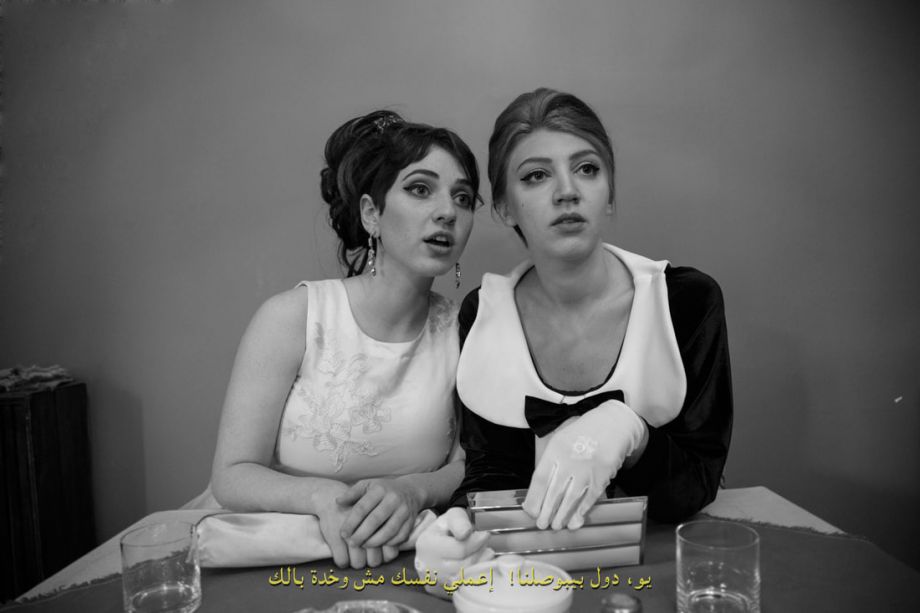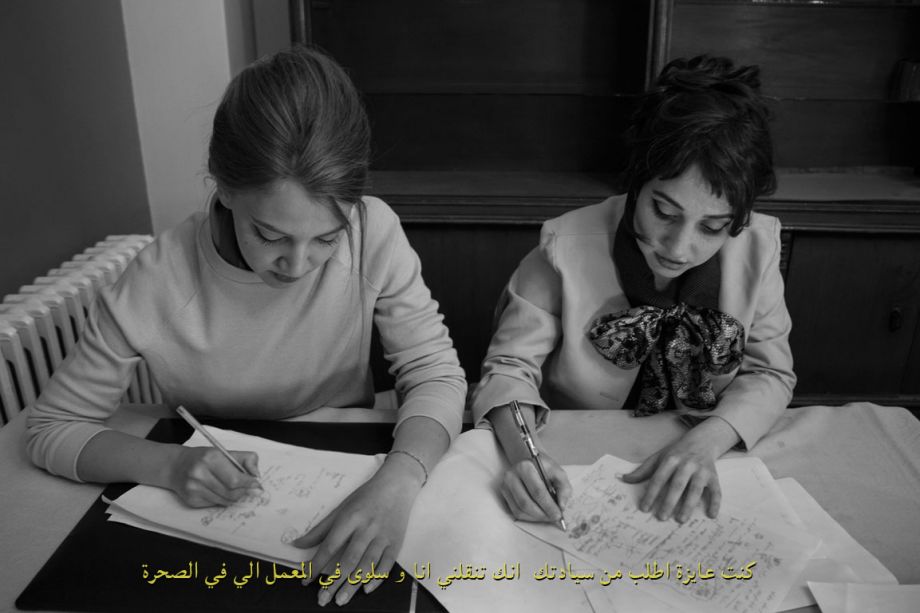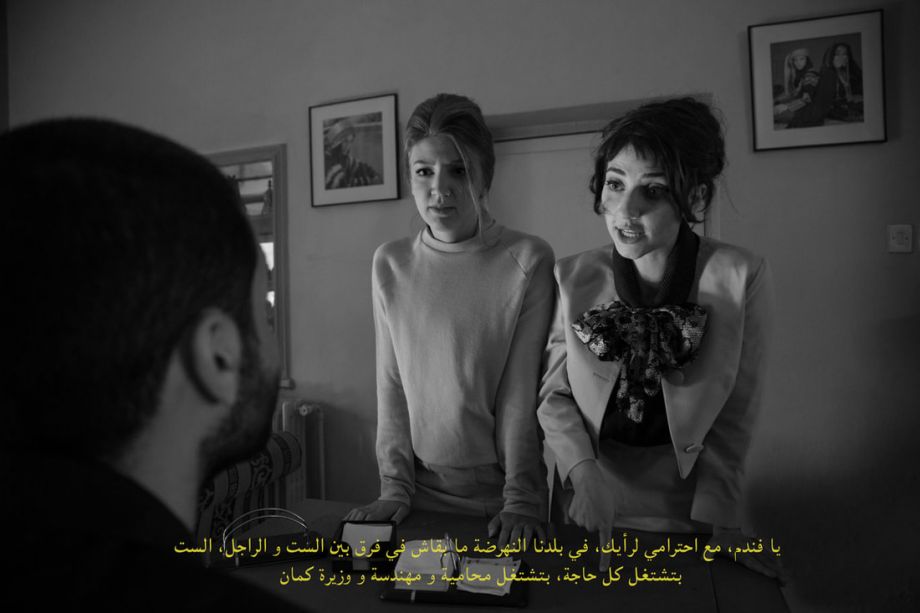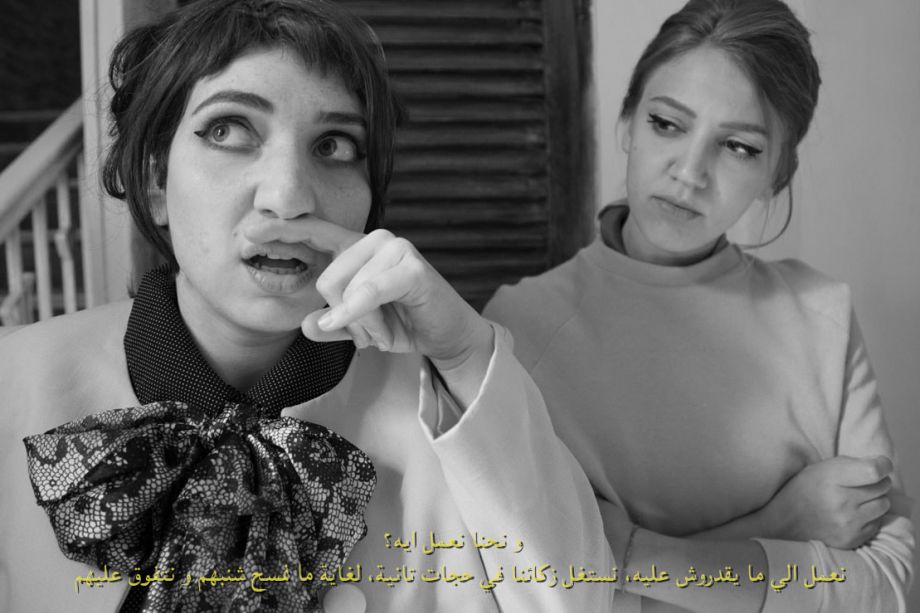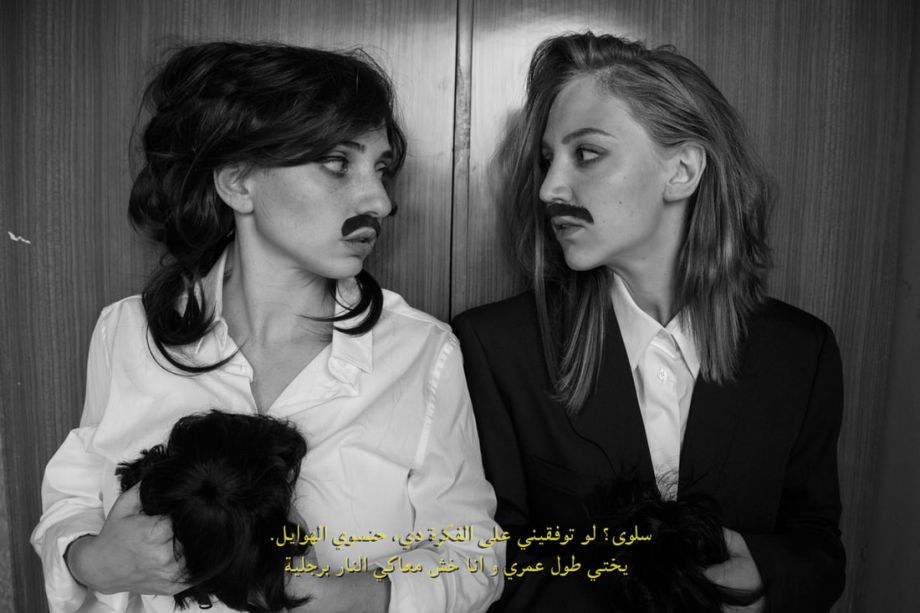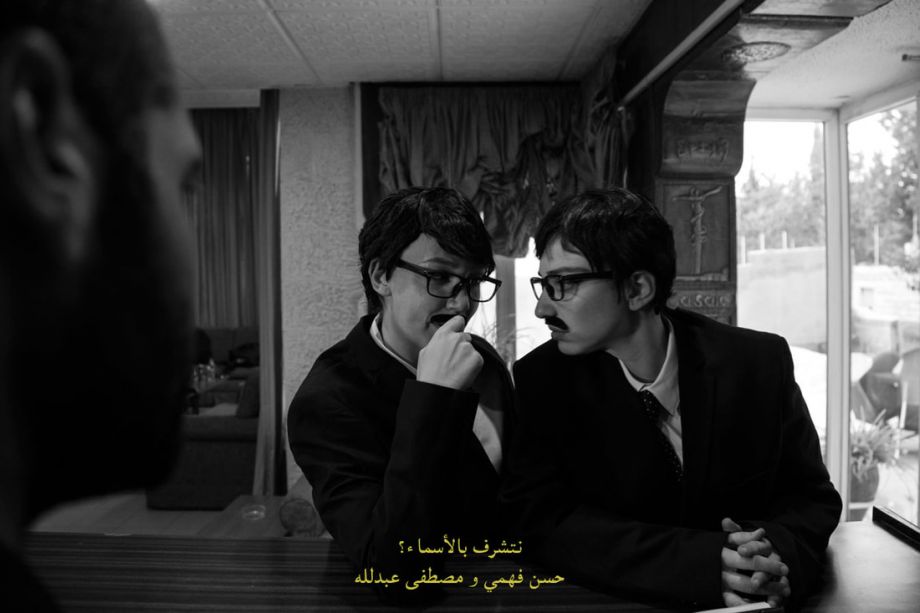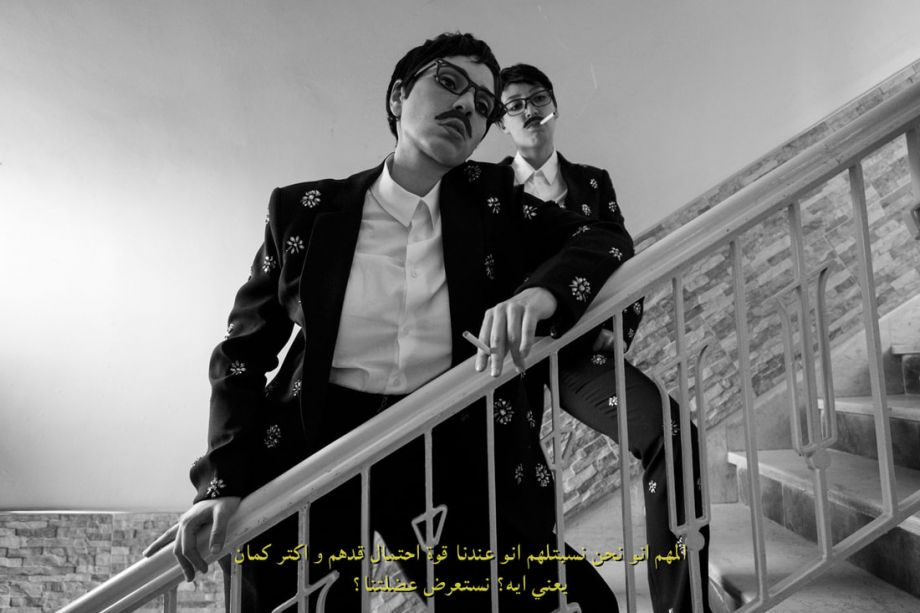 Shereen Zumot is an actress and producer from Jordan and uses film to confront gender barriers.
This theme actress Shereen Zumot has revisited in this My.Kali's issue photoshoot, which celebrates a more fluid interpretation of gender in its reimagining of scenes from the 1964 Egyptian cinema classic
For Men Only
. Zoumot is cast variously as Elham (played by Soad Hosny in the film) and Salwa (played by Nadi Lutfi modeled here by Marwa Tarawneh), two female engineers employed by an oil company in Cairo. Prevented from working at new oil wells in the desert because of their gender, the two women dress as men and head out to the desert to work alongside their male colleagues in disguise. Check the references we used from the film
here
.
On this page we show images 1-7. The series continues in the next article .
Photographed by D.H.
Styled-designed by Fadi Zumot
Make-up by Yara Shawabkeh
Hair by Atef from Franck Provost - Amman
Creative directed by Khalid Abdel-Hadi
Modeled by Marwa Tarawneh Actress Shereen Zumot
Amman - Jordan
My.Kali thanks H&M for granting My.Kali some of their Beauty/Make-up products.
Read more about Shereen Zumot
here.